Distance: 13.08km Time: 2:31 Pace: 11'34 kCal: 1023 Heart: N/A RPE: 3 Type: recovery
Distance: 10.49km Time: 2:06 Pace: 12'03 kCal: 900 Heart: N/A RPE: 3 Type: recovery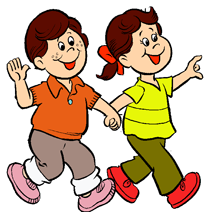 So last week I hurt my knee doing some sprints. I thought that is wasn't anything serious, so I decided to take a few days off and walk on the weekend down at my favorite Newport Beach hangout.
The first day I planed to do just 10k, but my wife wanted to do the whole boardwalk (that includes the piers) so that total was around 15k (my Nano is off a little). I think the extra 5k was a little too much because I needed to stop a few times to stretch my leg. That was okay, I deserve it since because I didn't wear a compression sleeve – I just think it makes me look too weird.
Okay – I guess that's the mocho man thing – but wearing a pink or blue brace is kinda embarrassing.
So I got home and iced it up all afternoon. Come supper time, I was feeling pretty good.
Then came Sunday…