Distance: 16.01km Time: 2:12 Pace: 8'25" kCal: 1113 Heart: N/A RPE: 5 Type: 343-10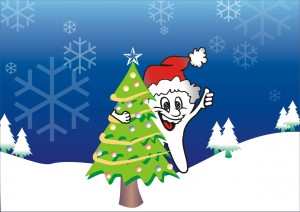 I was right. It rained for a few days but I did get out to do some runs. The sad part is that the all-too-famous tooth pain has come back when I run.
I did go see the Dentist, and after much probing and searching, it's simply my sinuses pushing onto the nerves of one of my teeth.
The result is a root canal and $$$. But it's not going to happen before Christmas.
Presents and a Wedding Anniversary have priority.
So, I just have to watch myself and not go too crazy.
Maybe my teeth just want to let me know when I'm over training – no? Read the rest of this entry »