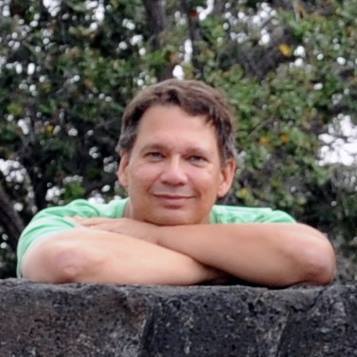 Hi and welcome to 101 Marathoners.
Hi y'all! First and foremost let me introduce myself.
My name is Blaine Leckett and I'm sure if you googled me, you'll find all sorts for interesting things about what I do. Some that I don't even know about! But that's what's so great about the web, right?
You see the thing is, I love to "enjoy life" and just want to get out and do all sorts of things. The problem with that however, is where to start, how to stay focused, and how to decide on how much to do of one thing before going off and doing another. Eventually you can get burned out or so overwhelmed that you just end up doing nothing.
A marathon takes time, commitment, dedication, and perseverance.
It's happened to me more times than I can remember and simply put, it is not a healthy lifestyle.
So I decided to change that!
One thing I've had in the back of my head for the last few years was to complete a marathon. A marathon takes time, commitment, dedication, and perseverance. Since watching a 60+ year-old man completing his first marathon after open heart surgery, I realized that we can all change our lives. It doesn't matter what shape you're in or what life-style you have now. What matters is to tell yourself that you can change… and that you are willing to make the promise and the commitment to yourself!
So this site is for people like me. It started out as journey on my own road towards a happier and healthy lifestyle…
AND with a hope to lasso a few of you along the way. This will be a site where I (we) can get motivated and in-turn offer support to help keep each of us committed throughout the process.
It's been a few years since my first marathon and it was a GREAT experience. In 2015 I took it a little easy, but now for 2016 I'm ready to do it all again. I'm far from being 100% fit (mostly because I love my food and my wife is an EXCELLENT cook), but that's what make's a challenge worth striving for.
So, come follow along as I continue my journey…