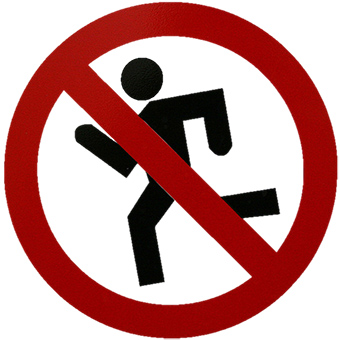 For those of you waiting for my marathon schedule, I apologize for not writing sooner. Running and blogging have taken a back stage for the last few months due to family issues and the recent passing of my mother, but I plan on getting everything ready by mid-April.
For now, all those that are coming along on this journey, try getting out at least 4 times a week for a 30-60 minute walk. Feel the breeze on your face and the movement in your body.
Walking outside instead of being on a treadmill will greatly help with getting ready for the training that will come. … will write later. Promise!