Let's go to Hawaii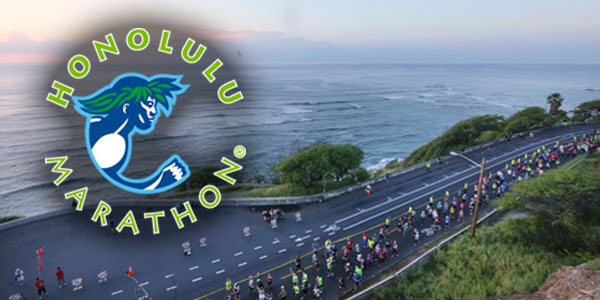 If you're looking to do a marathon this year then the Honolulu Marathon is the perfect no-worries place to be as there's no time limit. I'm starting from scratch, so even if you have little to no experience running, following along as I get ready for this event. Better yet...
Join the 101Marathoners team at honolulumarathon.org and let's meet in Hawaii!
It's the perfect vacation and perfect goal for 2016.
PS - I recently found out that all my posts where being filed as drafts. Sorry about that! All is good now and I if you subscribe to my posts, I'm terribly sorry for the bombardment of multiple posts!
Let me know how you're doing…
It's great to see how everyone it doing by reading your blogs, and seeing your posts on FB and twitter. I don't always get a chance to visit and leave comments, but if something is coming up, let me know. I'd love to hear how you're doing with training or if you've discovered a new race or a great running cause to charity!
See you on the trails.